Our Pediatric Specialities

Neonest Hospital is the premium super specialty pediatric healthcare Hospital in Rohini. The hospital is equipped with best-in-class technology, infrastructure and a team of expert doctors and support staff.
Specialties
Providing Comprehensive Care for Woman & Children
Babies Discharge from NICU in 5 Years
What are Saying Our Patient
Thanx to Doctors of Neonest hospital to taking care of our baby. Staff is very helpful & supportive. Cleanliness, here is just you will never complain for. Director mam & sir are very humble. A big thanx to Neonest team.
All th doctors and staff was helpful. They keep on checking baby in due time. All the hygiene and cleanliness is due maintained. Doesn't feel like to be in hospital. Overall experience was good.
Dr DeepikaTaneja very good Doctor very best suggestion or very good hospital
Piyush Malawat
2023-02-26
Dr. Nikhil is good doctor all staff is also good prempal krishan gopal nd specially thanks bs maam rinki she is very polite nd good caring. Thank to all. Thanks Mr. Sanjay saroha.
Parvati Computronix
2023-02-26
All staff and doctors good behavior and super service puja, rinki ,kg,dr Nikhil ,I am happy
Dr. Deepika mr. sanjay saroha and staff all nurses and nurses incharge rinki all good and very good hood sarvice new baby born best hospital
Sir, I respect your doctor, staff & hospital facility so good & all workers persons very nice.
We had a very great experience with Neonest, Dr. deepika taneja is best doc to consult with she being with us at every point of time also I would like to thanx Dr. Ifat for her friendly and kind behavior , being a doctor she always available for assistance, in the nursing staff I would like to thanx pallavi for her kind behaviour and helpful nature and also very skillfull staff and lastly from management Mrs. Vibha , she always investigate how management and staff are working and giving the patient best possible outcome to make patients happy and comfortable. In the end I would also like to thanx sanjeev saroha as he knows every patient medical history as in my case he knows about my baby and wife medical condition that is a positive sign for a hospital like neonest to achieve milestone, but there is some night staff which I not felt comfortable with because of their rude and arrogant behavior. At last I would like to thanx everybody.
Nishant Mangla
2023-02-17
My Experience with Neonest was top notch . All of them including Dr. Akansha , Sanjay Sir and all other staff was just amazing. Thanks everyone for being one of the best facilities in Northwest Delhi.
Expert Doctor
Meet the Specialist Team
Call us 24/7
+91 9999 199 935
Our Benefits
Ranked #4 Pediatric Hospital as per TOI Health Survery 2022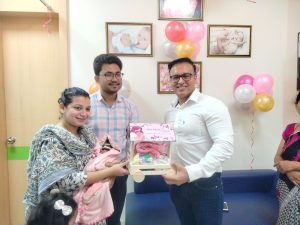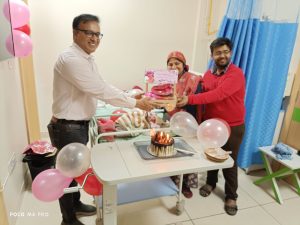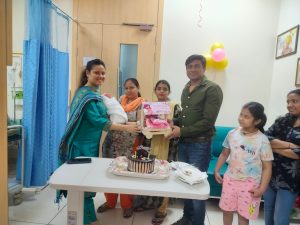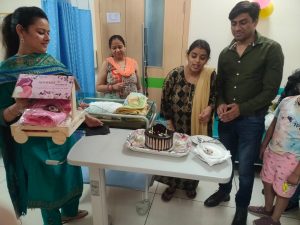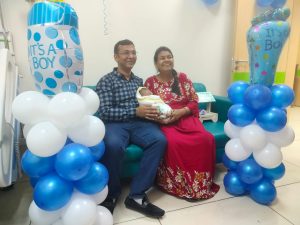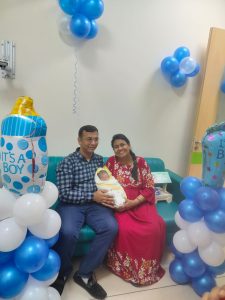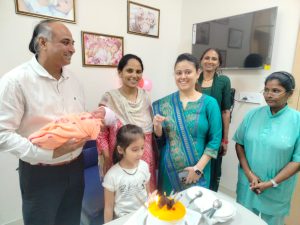 Homepage 1